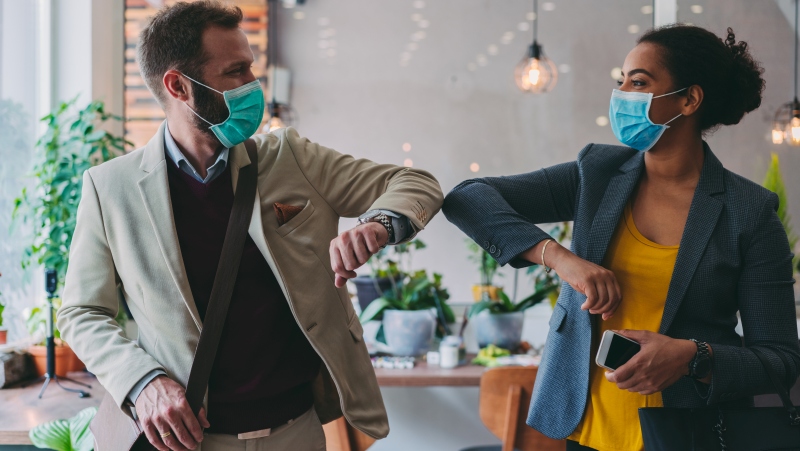 THE 2020 WONDERFUL WORKPLACES COMPETITION IS ON!


What makes your workplace special? Is it a fully-stocked coffee bar brewing a fresh cup of java upon your arrival or the laughter you enjoy with your office mates around a more traditional percolator? Is it the way your place of work is keeping you engaged and cared for you during the COVID-19 pandemic? Maybe it's your leadership team working side-by-side with the entire team to beat the clock before that important project is due. It might be because tomorrow is "bring your dog to work day." It could be the place where creativity is bubbling over at a collaborative table. Or, it might be even be a space where the CEO's door is always open to lend a thoughtful ear to what's going on with you.
FIRST & 42 is scouting around Southwest Michigan to find workplaces that know how to make work both fulfilling and fun for their employees. These workplaces know that creating a engaged, energetic, connected and team-oriented environment is a must in today's competitive environment. And they know that while profits are important for success, healthy, happy people are vital to a company's bottom line.
Throughout winter 2020-2021, the FIRST & 42 team will warm our readers up with stories of our region's amazing organizational cultures and human resources practices that truly standout as Wonderful Workplaces. We want everyone to know why where you work is wonderful. So, tell us about where you work, and we may just tell everyone else!
THE OFFICIAL 3 WONDER RULES:
Your office must be physically located in one of the seven counties of Southwest Michigan—Berrien, Branch, Calhoun, Cass, Kalamazoo, St. Joseph, and Van Buren.
Your entry must be received by our November 6, 2020 deadline at midnight.
If selected, your company will be featured in one (1) FIRST & 42 digital newsletter and online at www.firstand42.media. Your entry must be completely filled out to be selected as the content that you provide will appear as submitted.
Your participation in the Wonderful Workplaces program requires a $75 investment. After you submit your application, you will proceed to a payment screen to complete your investment in your culture.